VINCENT #VT1927-3W CLIPPER HOLDER, HOLDS ALL MAJOR BRANDS, 6-POCKETS, TABLE TOP

DURABILITY
UNIQUE DESIGN
DESIGNED ESPECIALLY TO KEEP CLIPPER HEAD AT 45 DEGREE ANGLE (DOWN WARD) TO AVOID OIL LEAKING INTO THE CLIPPER'S MOTOR TO PREVENT DAMAGE.
45 DEGREE ANGLE ALSO DECREASE TENSION ON CORD , PREVENTING POWER DAMAGE.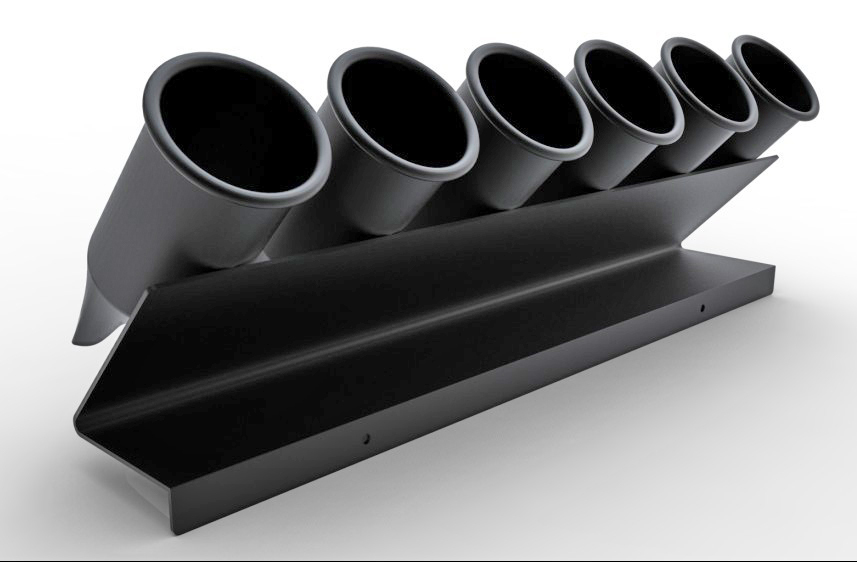 6 HOLDERS
 FIT TO OSTER 76 & ALL TRIMMERS
DIMENSION : 20"(L) X 6"(W) X 6"(W), 2.5" DIAMETER.
$59.95 AND $15.00 SHIPPING VIA USPS WITH TRACKING INFO