CALLUS AWAY  KIT W/FILE , REMOVES CALLUSES  IN MINUTES, SIMPLY BUFF AWAY  1 OZ.


Liberally spread Callus Away over callus. Let it set for 3-5 minutes depending on callus buildup.
Then wipe away excess and use a file or buffer to gently remove callus. Wash off with water.
Wear gloves or rinse fingers after applying.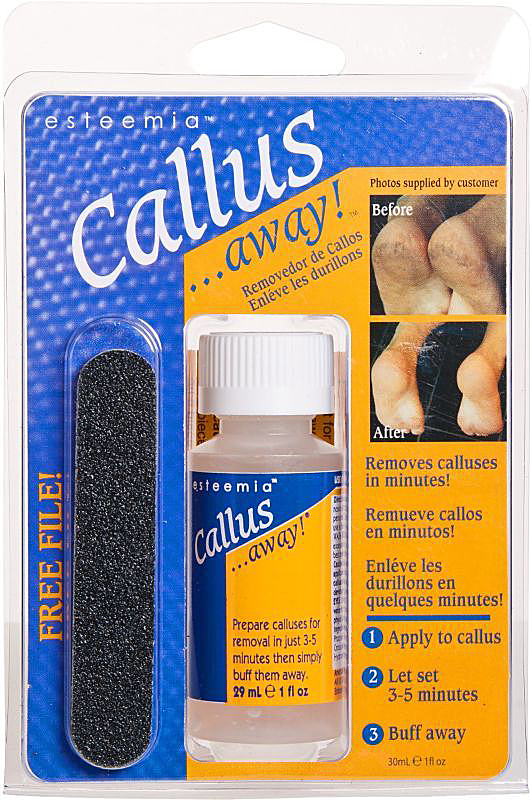 $5.50

AND $1.50 SHIPPING VIA USPS WITH TRACKING INFO