CLEAN & EASY # 41153 BRAZILIAN FULL BODY HARD WAX 14 OZ. CAN



The
Clean & Easy Brazilian Full Body Wax
is specially formulated for
the bikini waxing technique.
This no-strip, hard wax professionally adheres to the hair, firmly gripping each strand, gently removing it from the root.
It is effective on baby fine and even the coarsest of hair.
Leaves the skin smooth, hair free, residue free and is gentle enough for the most sensitive area!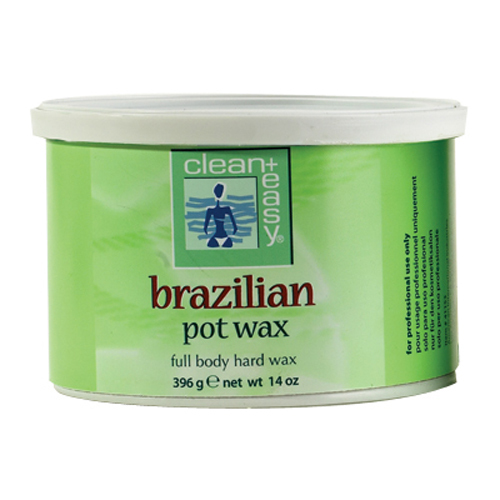 Features Include:
Hard wax.
No strips necessary.
Grips every hair for the smoothest results.
For Brazilian waxing.
Ideal for the most gentle areas.
Residue free formula.
$8.90
AND $9.90 SHIPPING VIA USPS WITH TRACKING INFO