CLEAN & EASY # 43637 SMALL FACIAL ROLLER HEADS  3 COUNT
Clean & Easy Remove
is ideal for cleaning all types of waxes that may remain on the skin, from roller heads and even on waxing systems.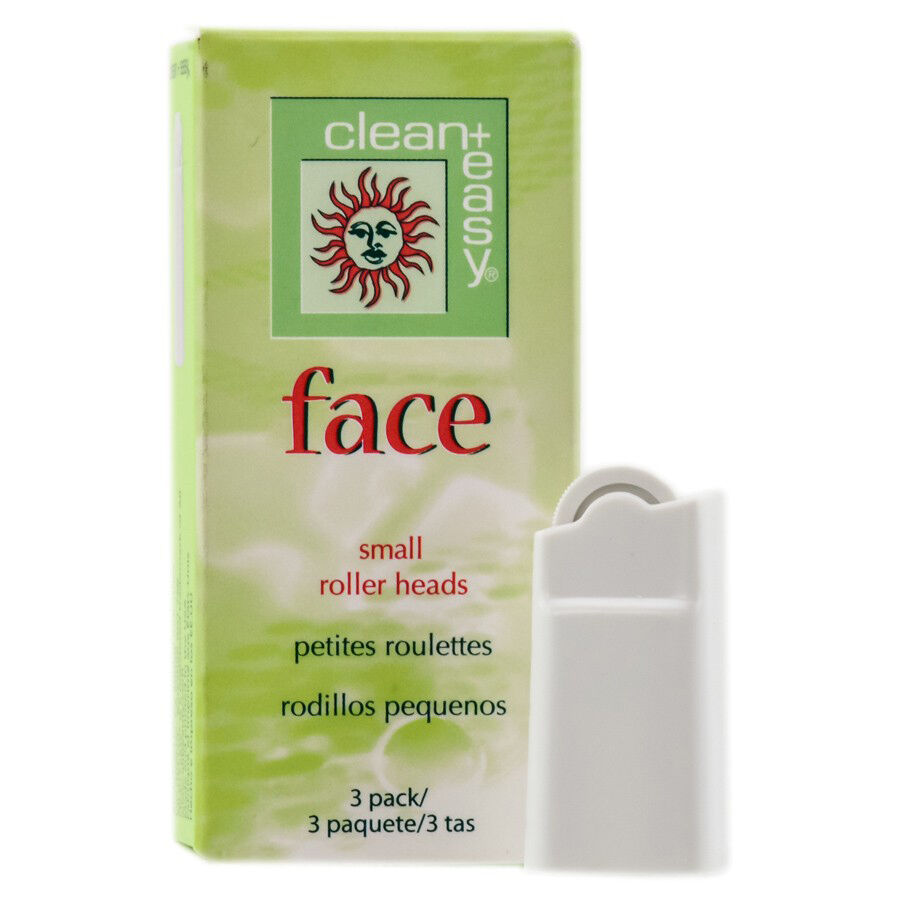 Features Include:
Formulated from an emollient rich wheat germ oil.

Instantly removes any type of wax residue.

Effective for all types of wax.

Ideal for use on skin, roller heads, and waxing systems.
$2.99
AND $1.99 SHIPPING VIA USPS WITH TRACKING INFO