CLEAN & EASY # 41151 SENSITIVE POT WAX 14 OZ. CAN



This
Clean & Easy Hemp Pot Wax
is ideal for all skin types and waxing needs, facial or body!
It is an extremely
soothing
all purpose wax specially formulated with all-natural beeswax, honey, and pine rosins.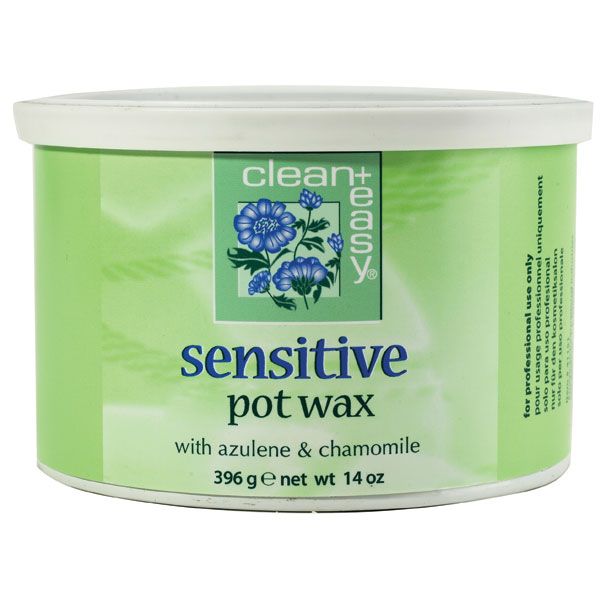 Features Include:
Ideal for all skin types.
All-propose wax for face or body waxing.
Made with natural waxes.
Contains beeswax, honey, & pine rosins..

Provides the smoothest results.
Residue free formula.
$7.95
AND $6.40 SHIPPING VIA USPS WITH TRACKING INFO