GIGI #0225 ELECTRIC WAX WARMER
multi-wax warmer for the price and space conscious professional and consumer.
The #0225 warms all types of waxes and accommodates most wax containers.
The see through cover prevents wax contamination. The GiGi 0225 wax warmer melts all types of wax, sugar, and honee.
It features a temperature control knob and on off indicator light, holds most wax containers. 110 volts.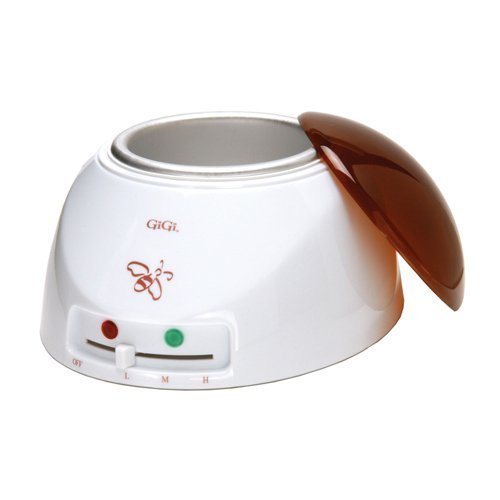 $29.99
AND FREE SHIPPING VIA USPS WITH TRACKING INFO