GIGI #0310 14 OZ. FACIAL HONEE WAX


Developed specifically for use on facial areas, GiGi Facial Honee will satisfy clients with even the most sensitive skin.
GiGi Facial Honee is ideal for removing hair from the upper lip, chin, cheeks, eyebrows and hairline.
 For use with GiGi Natural Muslin, Bleached Muslin or Cloth Epilating Strips.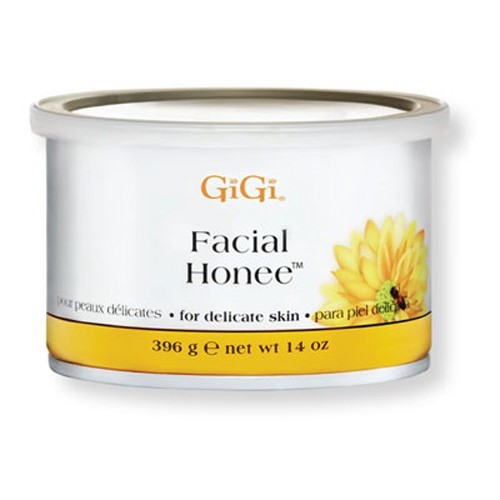 1- 14 OZ. CAN FOR

$10.00

PLUS  $5.00 SHIPPING VIA USPS WITH TRACKING INFO