HAIR-TEK HAIR BUILDING FIBER'S FOR MEN AND WOMEN WHO SUFFER FROM THINNING HAIR, 
    
SHOP AND COMPARE PRICING , 1/2 THE PRICE , BETTER PRODUCT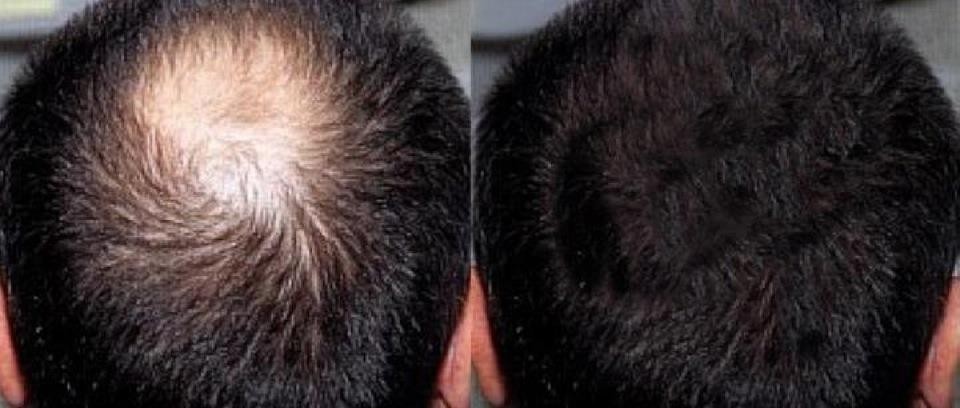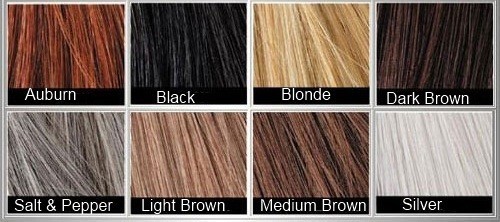 Hair-Tek is a combination of coloring pigments, binders and a proprietary grade of statically charged ion particles can automatically cling to each hair fiber through natural static electricity.

Natural static cling is much like the effect when rubbing a balloon on your hair - this formula acts in the same manner.

Easy to apply and totally undetectable.

Shampoo normally to remove.

7 Colors Available

Made in USA.
      6 _ 
84gms

CAN FOR

$145.00

AND FREE SHIPPING VIA USPS WITH TRACKING INFO