No Lift Nails  Nail  Primer for Acrylics or UV Gels, Preps Nails     .75 oz.
 Acrylic Nail Primer is designed to work with all Acrylic Nail Systems, UV Gels, and Tip Extensions.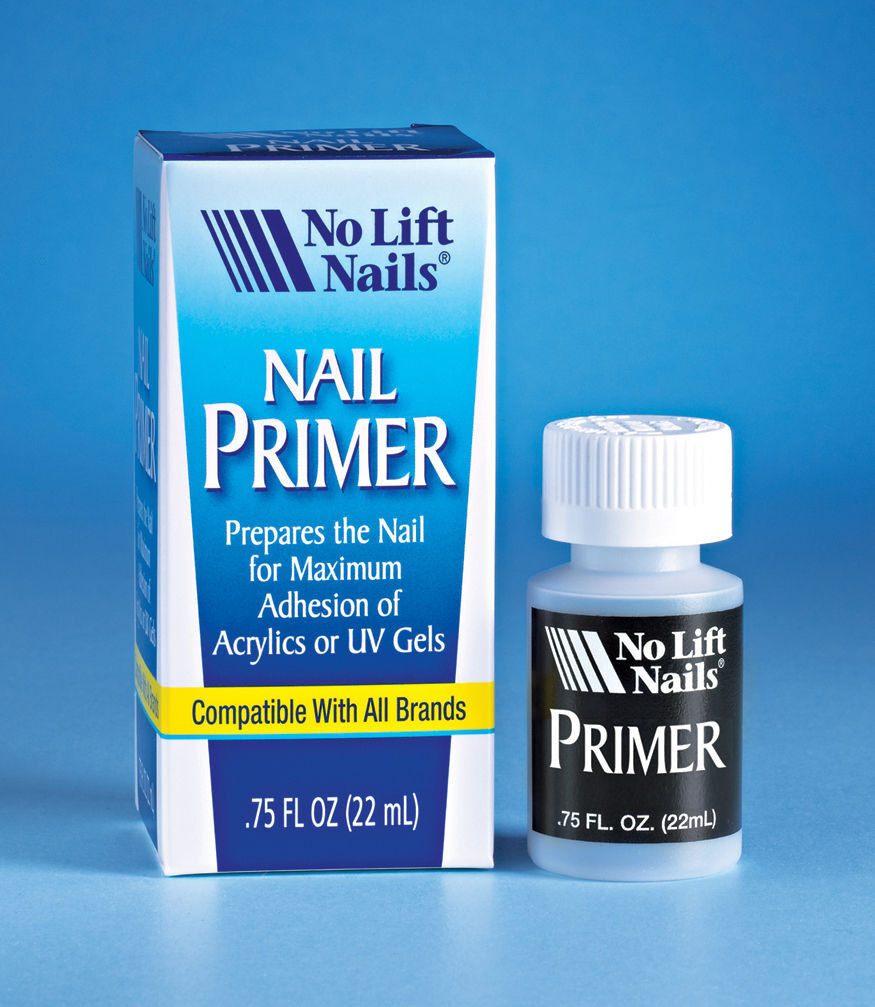 Do not apply to inflamed nails or tissue. Use with adequate ventilation
Avoid contact with the skin. If contact occurs, remove clothing from affected area and flush with water.
If swallowed, dilute by giving 2 glasses of water to drink and see a physician.
Keep out of reach of children
Not for home use
Professional use only
$12.95
and
$1.99
shipping via usps with tracking info