PERSONNA  #800 "MONSIEUR CHARLES "  SHAVING RAZOR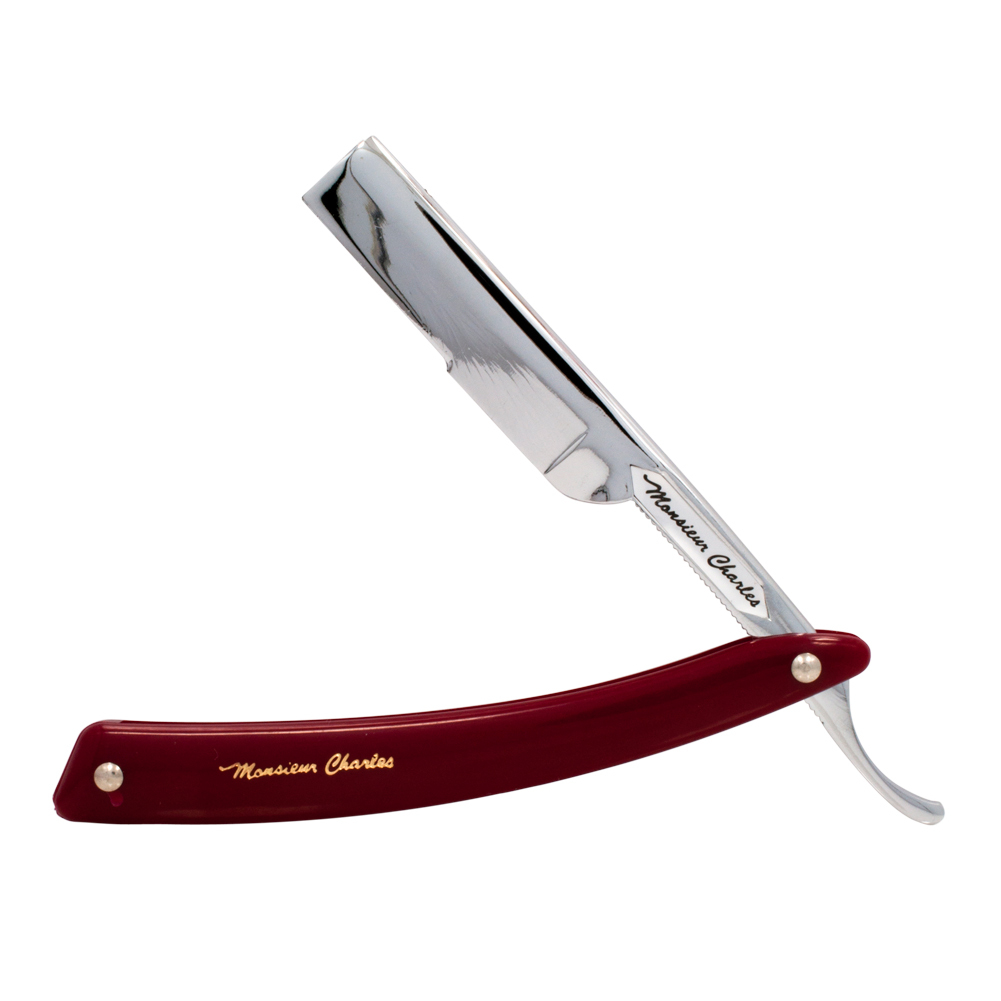 Shave with a traditional Barbers Straight Razor without spending a lot of money or the hassle and expense of a strop?.
If you already shave with a straight razor these are great for traveling.
The Monsieur Charles is shaped just like a straight razor except for the edge
 which contains a recessed slot for the injector blade to slide into.
$32.50

AND

FREE

SHIPPING VIA USPS WITH TRACKING INFO