Sea Breeze Antiseptic-Astringent for face and scalp & hair  32 oz.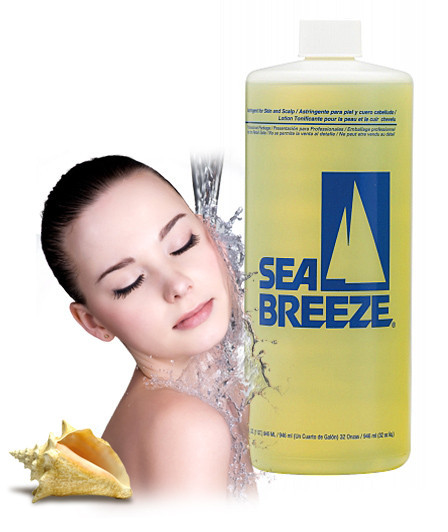 For that professional scalp treatment use Sea Breeze astringent as a pre-shampoo or scalp massage.
It gently removes duling excess oils and dry scalp cuticle, for a more thorough shampoo and healthy looking clean hair.
Freshens forehead after perming and coloring the hair.
$12.50
AND
$5.95
SHIPPING VIA USPS WITH TRACKING INFO